PV CLEANING OPTIMIZER
THE MOST COMPLETE SOILING DETECTOR AND ASSET MANAGER ASSISTANT
DRAFT A SPECIFIC
CLEANING PROGRAMTHANKS TO M&P PHOTOVOLTAIC CLEANING OPTIMIZER
THANKS TO THE PV CLEANING OPTIMIZER YOU CAN APPRECIATE IN REAL TIME THE LOSSES DUE TO SOILING IN PHOTOVOLTAIC SYSTEM AND FIND THE MOST COST EFFECTIVE TIME FOR CLEANING OPERATIONS
SOILING IMPACT ON
PHOTOVOLTAIC SYSTEMS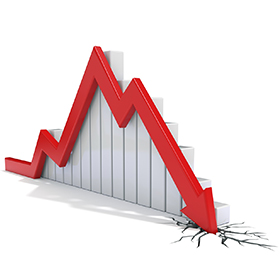 PERFORMANCE AND MONEY LOSSES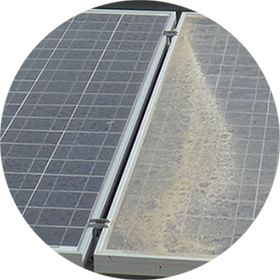 PERMANENT DAMABES ON PV MODULES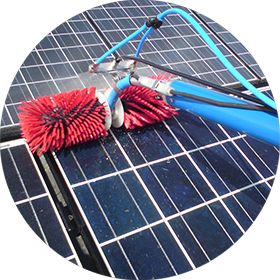 EXTRA O&M COSTS DUE TO CLEANING OPERATION
THE CLEANING PHOTOVOLTAIC ISSUE
The influence of soiling in a photovoltaic plant could cause remarkable energy losses according to the local climate and pollution conditions.
Soiling performance reduction depends on several variables:
Wind speed and direction
Kind of dust
Moisture
Natural cleaning occurrance
Soiling could cause also permanent damages to photovoltaic modules, like hot spots and cementation. Anyway cleaning operations have a relevant cost and are very important to optimize the process determining when and how often performing the cleaning activities.
HOW IT WORKS
The device measures the output electrical parameters from a daily cleaned photovoltaic module and a module exposed to soiling under conditions similar to the system to be monitored.


The supplied web-based software, considering:
PV plant power and technical features
Estimated PV performance increase
Price of energy and incentives, if any
Water and cleaning operations costs
Detects the optimum cleaning period by considering the cost-benefit ratio related to the cleaning operations.
THE HARDWARE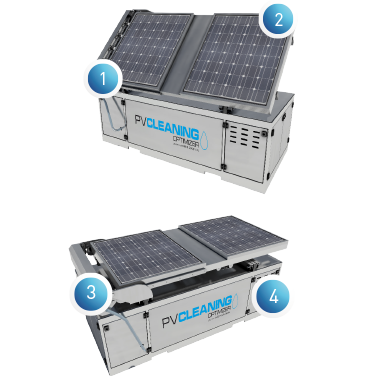 PHOTOVOLTAIC
MODULE DAILY
CLEANED

PHOTOVOLTAIC
MODULE SUBJECT TO
SOILING IMPACT

HIGH TECHNOLOGY
BRUSHLESS CLEANING
SYSTEM

WATER STORAGE
AND ELECTRONIC
EQUIPMENT
PV CLEANING MANAGER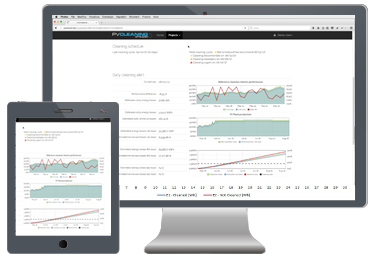 The web based software, characterized by cloud data access, does not require installation and includes the following features:
Plant technical-economical features customization
Performance monitoring
Soiling impact estimation
Cleaning operation schedule proposal
Historical data and statistics
PV CLEANING OPTIMIZER TECHNICAL DATA
PV MODULES
TYPE
SolarWorld SW 80
mono RHA mono-crystalline modules
PV MODULES
RATED POWER
80 Wp @STC
CLEANING
SYSTEM
Brushless, high pressure nozzles
WATER TANK
CAPACITY
350 L
POWER
SUPPLY
Required 3 kW 220V AC
SOFTWARE
REQUIREMENTS
Web based software - cloud data access
SIM card not included
DIMENSIONS


(LxWxH): 1750 x 810 x 810 mm
WEIGHT


350 Kg
Stay upto date, join our newsletter